Explore the World|14 June 2019
North for the North
Meld je nu aan voor dit gratis evenement!
14 June 2019
This year's theme is:
Explore the World
This year's event is in Dutch. For more information, check out the Dutch version of this website.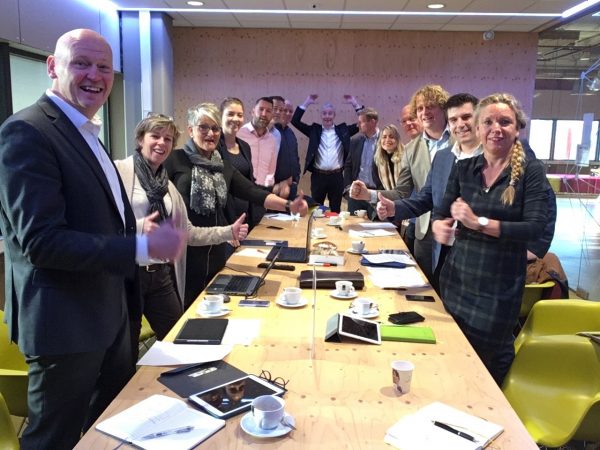 If you are curious about last year's event, take a look at some images here.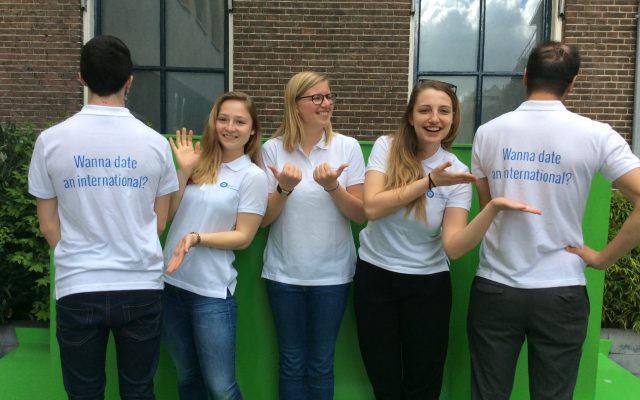 NORTH FOR THE NORTH 12 MAY 2017 , 8.30 – 13.30 After a successful first year, international organizations in the Northern Netherlands are organizing "Be Smart Be International" for the second …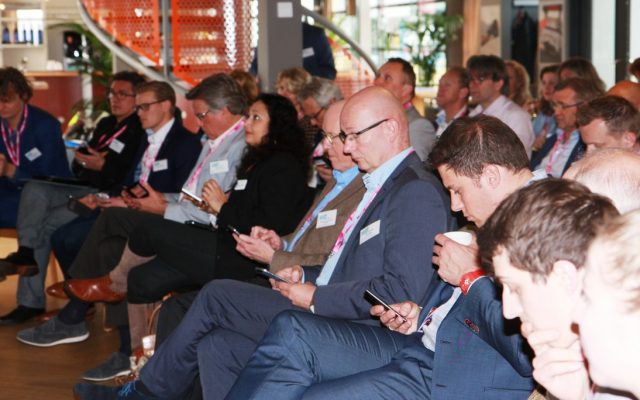 Eerste editie Besmart! Beinternational! bij de TT in Assen druk bezocht! Namens alle organiserende partijen willen wij iedereen bedanken voor de deelname aan het event Be Smart! Be International! op …